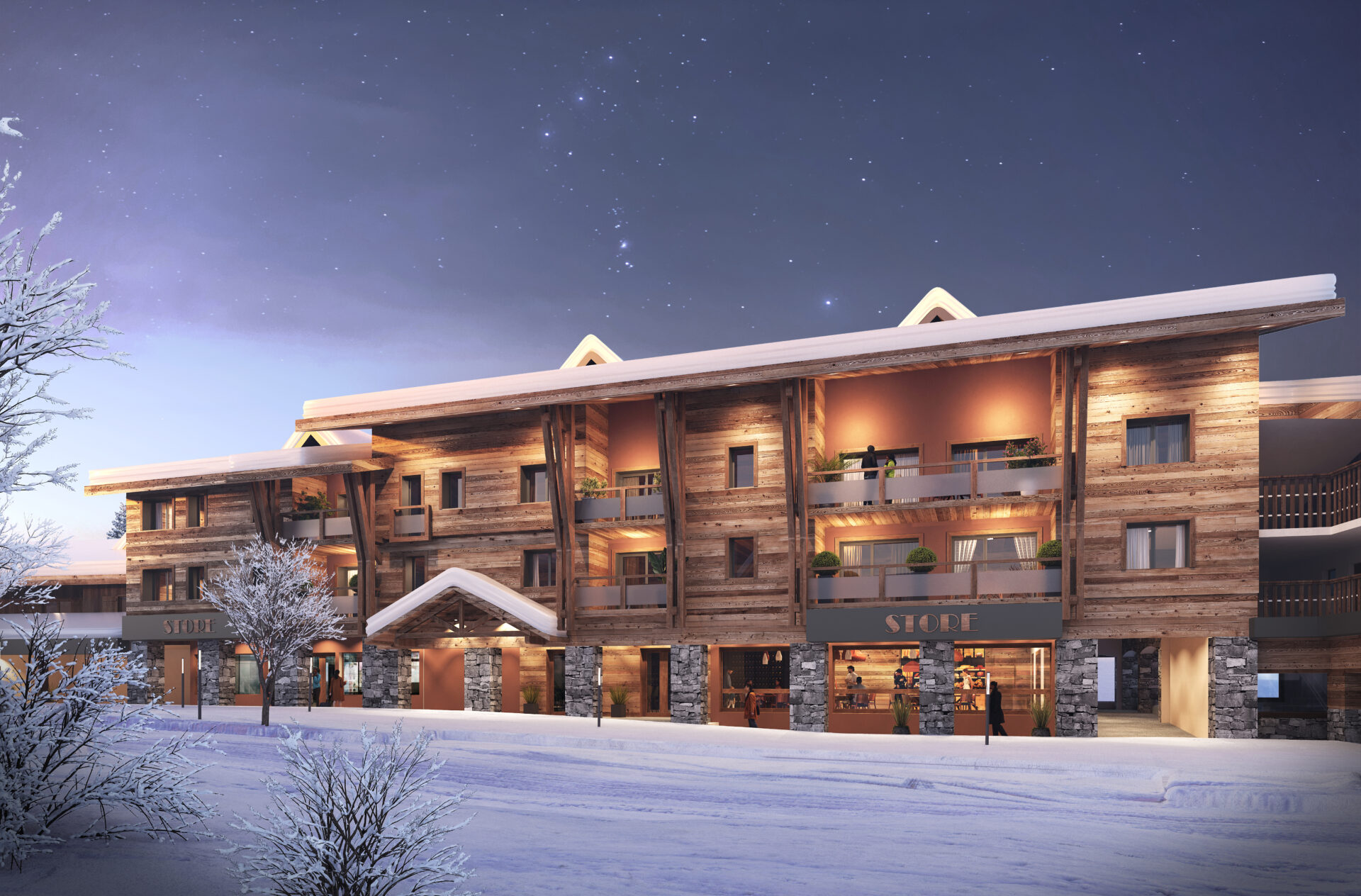 Promoter – Builder Aspen Immobilier
Chalets - Houses - Apartments : Building in Les Gets
Looking for a builder and property developer you can trust to bring your building project to fruition in Les Gets? Aspen Immobilier is the ideal partner to bring your property dreams to life.
As an experienced builder and developer, we offer you our expertise and know-how in the field of construction in Les Gets. Whether you're looking to build top-of-the-range chalets or modern flats, our commitment to excellence means that our projects are tailor-made to suit your needs and meet the highest quality standards.
At Aspen Immobilier, we understand the importance of every detail in the realisation of your construction project. Our dedicated team works closely with you every step of the way, from design to final delivery, to ensure a result that exceeds your expectations.
Whether you're looking to build chalets in the heart of nature in the mountains, or comfortable flats in the heart of Les Gets, our expertise as a builder and developer ensures that you receive personalised support and tailor-made solutions.
Building projects in Les Gets
Choose quality and excellence with Aspen Immobilier, your trusted partner for all your construction projects in Les Gets. Contact us today to start building your future home with confidence and peace of mind.